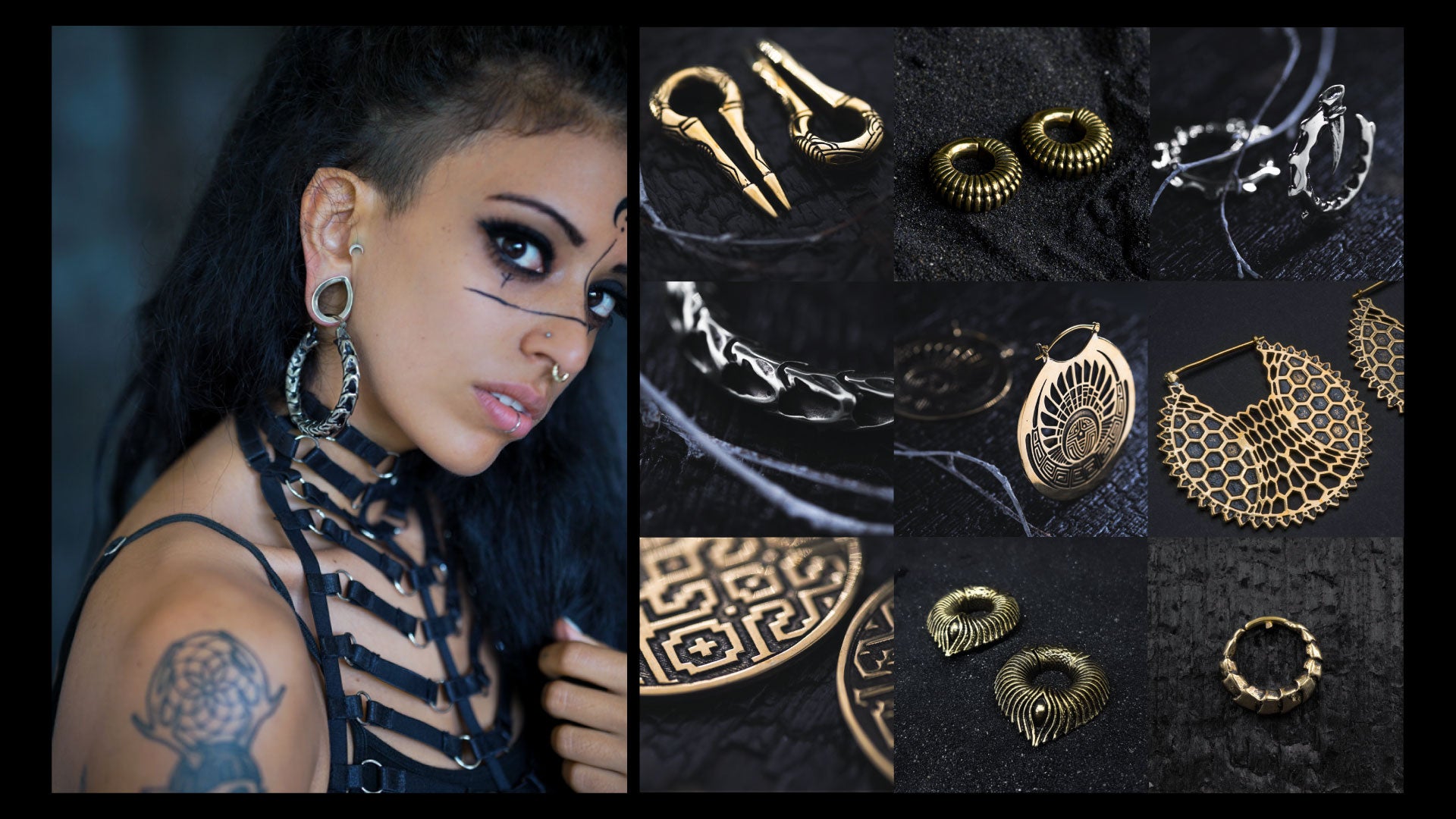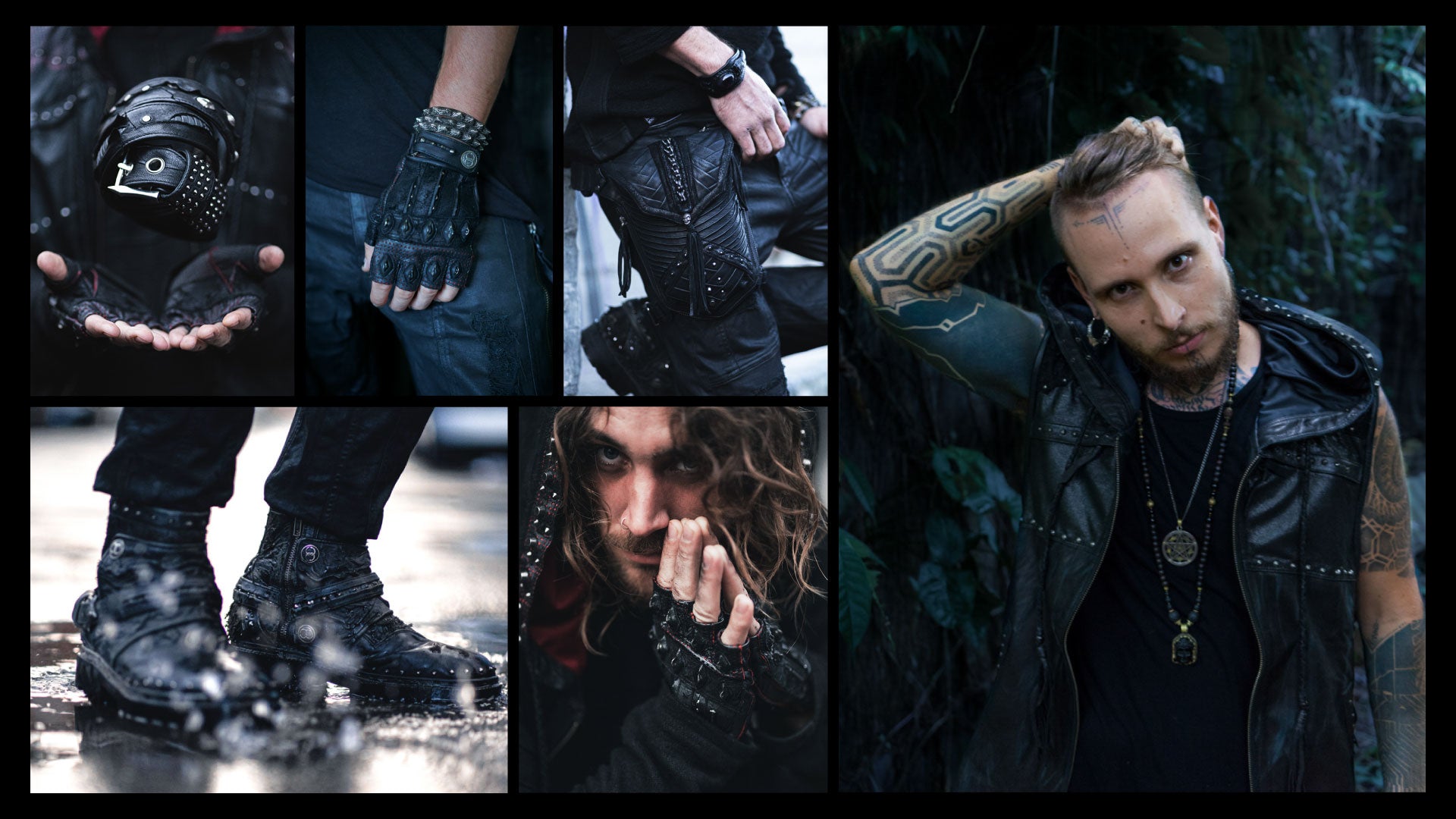 Can't decide what to gift someone?
Send them a Gift Card instead. 
Kaya Movement Gift Cards are virtual cards with a set balance that can be used to purchase products in our online shop. It comes with a unique code that can be entered at Checkout and it can be used multiple times as long as there is a balance remaining on the card.
No extra fees, no expiration!
How does it work?
Purchase this card as you would a product.
Choose the amount to put as value on the card. You will be sent an email with a unique code. Use this code at Checkout when making an order. If this is a gift, you can send this email to whoever you're buying this card for. 
Can only be redeemed at

 

kayamovement.com

Can be used multiple times, as long as there is balance on the card

No expiration date, as long as there is balance on the card
No extra fees

If the amount of the order exceeds the amount of the Gift Card, an additional method of payment is required to pay for the balance of the order.

If the amount of the order is less than the balance of the Gift Card, the balance remains on the card for future redemption.

Can be used together with discount codes

You can check your balance by contacting us or emailing us at contact@kayamovement.com